What Should Your Loading Dock Equipment Supplier be About?
Your business is at stake. You need partners who will come through, get the job done and help you succeed.
Loading Dock Company wants to be your favourite partner.
Knowledgeable
Business partners should know of what they speak; they should understand what they build and why, and they should be able to pass that knowledge on to you.
With over 50 years experience, LDC understands the equipment loading docks need and they know how to build that equipment to unparalleled standards of quality and performance.
Responsive
We can talk all day long about how smart and experienced we are, but, to be a good partner, we must be here when you call and offer effective responses.
Personal Attention: You have a direct LDC representative who is responsible for your satisfaction.
Service & Support: We'll help you sell LDC equipment: show you what's available, how to install it, how to use it and how to maintain it – and we'll help your customers too.
Fast Delivery: Count on having your LDC equipment when you need it, if not sooner. 24 to 48 hour delivery is available on our QuikShip products.
One More Thing You Need in a Partner - Guarantees
When you partner with LDC we protect you with the best warranty in the business. Your LDC equipment will perform to your specifications and expectations.
Loading Dock Company in the Community
LDC is the proud sponsor of a number of youth sports teams in our community.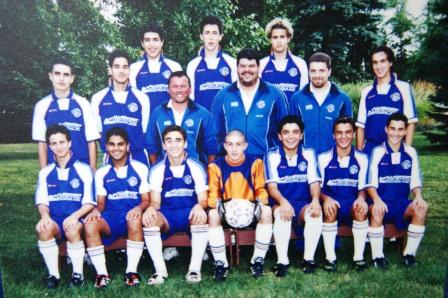 Call

1-866-864-5265
or
Contact
an
LDC specialist today
for a
No Charge
,
No Obligation
consultation and take advantage of the LDC difference.